DOMESTIC CULTURAL TOURS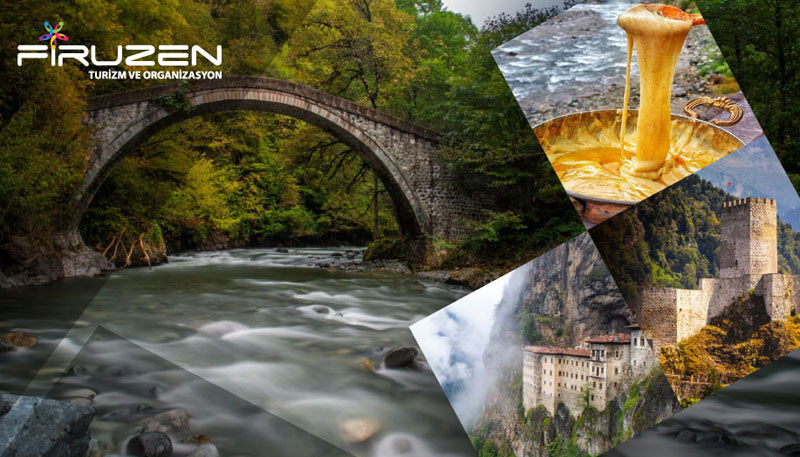 cultural heritage preserves the rich history of Turkey, stunning natural landscapes, unique bays and regional delicacies can stroll through the most private corners of our country with cultural tours we have prepared for you, you can spend a memorable vacation with your loved ones. You can choose Black Sea Tours for a cool break in the green plateaus, Gap and Eastern Anatolia Tours to follow the traces of history, Aegean and Mediterranean Tours to discover the beauties of golden beaches, sparkling sea and deep blue coves. Tour packages such as Eid-al-Adha Tours and Eid al-Adha Tours, organized as part of domestic sightseeing tours, are also offered to holiday lovers. You can have a dream-like travel experience with professional guidance and accommodation in the best hotels of the region you will visit.
We all go through very difficult times all over the world. In these difficult days, we pay more attention to the health of our guests. We attach high priority and importance to the Coronavirus Covid-19 protection rules and measures in all our tours and airport transfers.